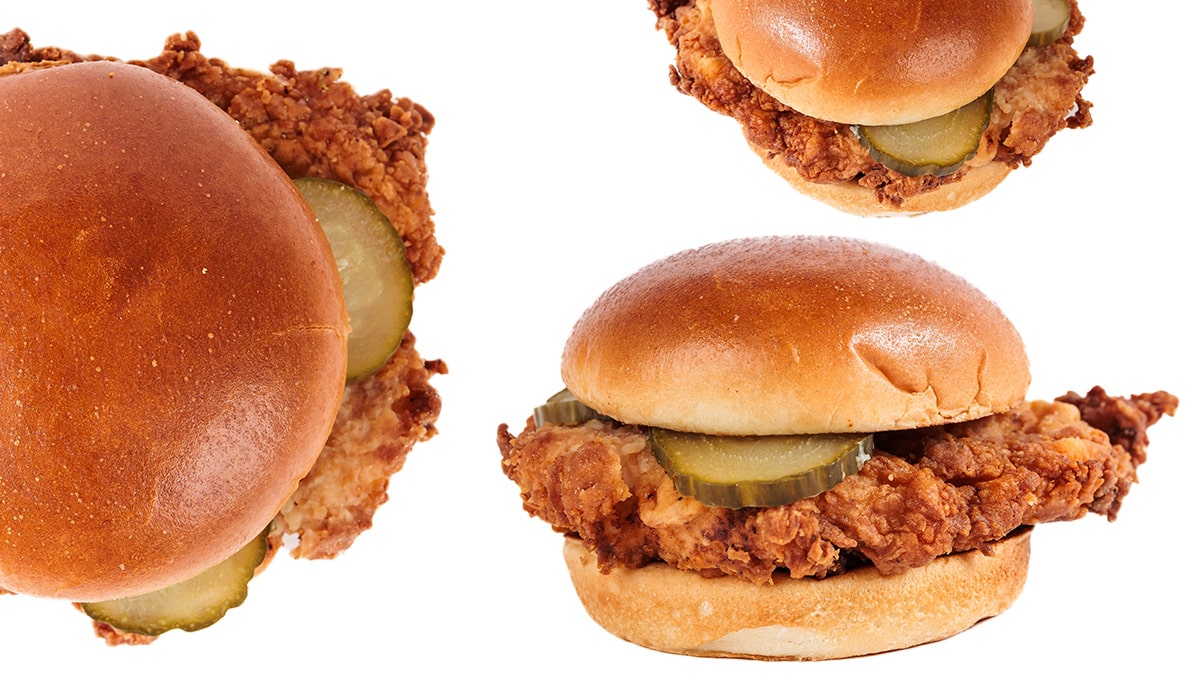 Why "Food Like The Photos™" Matters
In a world where expectation often falls short of reality, we ensure that what you see is what you get. Our photographs are more than just marketing; they're a promise — a reflection of the meal that will be placed on your Colleyville table. They showcase our food without artificial enhancements or digital alterations because we believe in the natural beauty of our dishes.

Behind the Scenes of Our Photo-Ready Food
Our Colleyville culinary team works tirelessly to craft meals that not only taste extraordinary but also look impeccable. The artistry behind each dish is the same whether it's for a photo shoot or served on a platter in front of you. We use the same ingredients, the same methods, and the same love.

The Daddy's Difference: Real Food for Real Colleyville People
Daddy's Chicken Shack® is founded on the principle that everyone deserves to enjoy food that is as honest and genuine as it is delicious. We're not just serving meals; we're delivering experiences that match the expectations set by our visuals. Our menu is a vibrant tapestry of flavors, each item showcased in its genuine form.
Testimonials That Speak Volumes
Our customers' testimonials speak for the success of our approach. Their smiles, their satisfaction, and their return visits are the truest indicators that Daddy's Chicken Shack® doesn't just talk the talk; we walk the walk. From the crunch of our chicken to the zest of our sauces, you can trust that the experience will live up to the anticipation.
An Invitation to Witness the Authenticity
We invite you to Daddy's Chicken Shack® Colleyville to witness firsthand how we are setting a new standard. Order anything from our menu, and we will proudly showcase the process from kitchen to table. Our transparency is your peace of mind, and your satisfaction is our victory.

Join Us in the Food Revolution
Become a part of the movement that demands more from fast food. At Daddy's Chicken Shack® Colleyville, we are not just revolutionizing the way food is served but also changing perceptions. Food should look good, taste good, and feel good, without any compromises.
In Conclusion
The Food Like The Photos™ initiative at Daddy's Chicken Shack® Colleyville is more than a tagline — it's a movement. It's a pledge to you, our valued customer, that we will continue to elevate the standard, champion quality, and ensure that every bite is a testament to our promise.