It's So Great
To See You!
Perfectly Crispy
Buttermilk Fried Chicken
Brined Overnight in Herbs.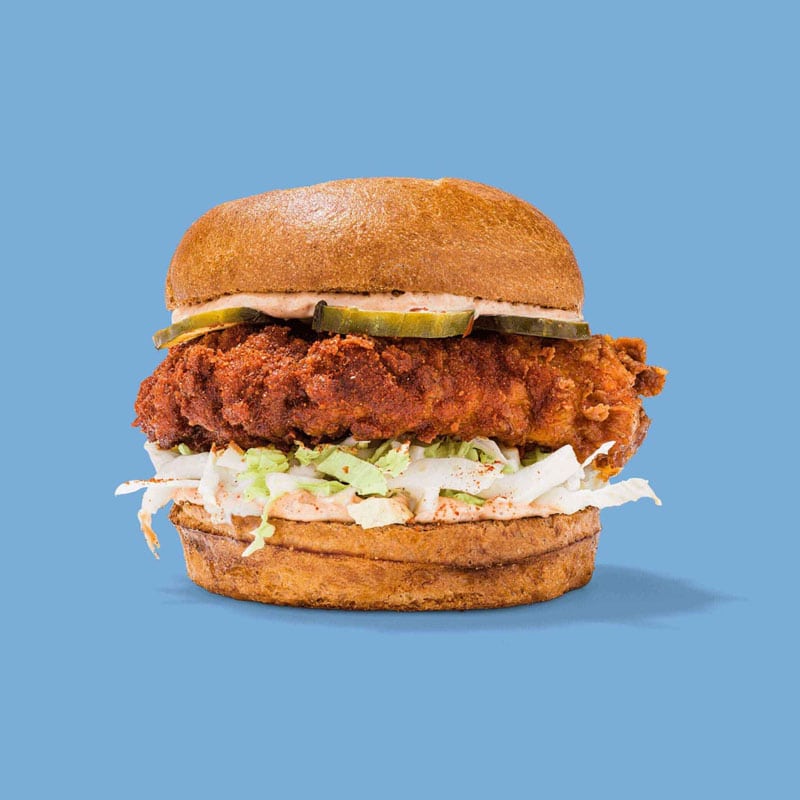 Customer Favorite!
Nashville Daddy Sandwich
Classic Nashville Spices, sweet creamy slaw, house-made pickles and remoulade sauce served on a pillowy soft brioche bun.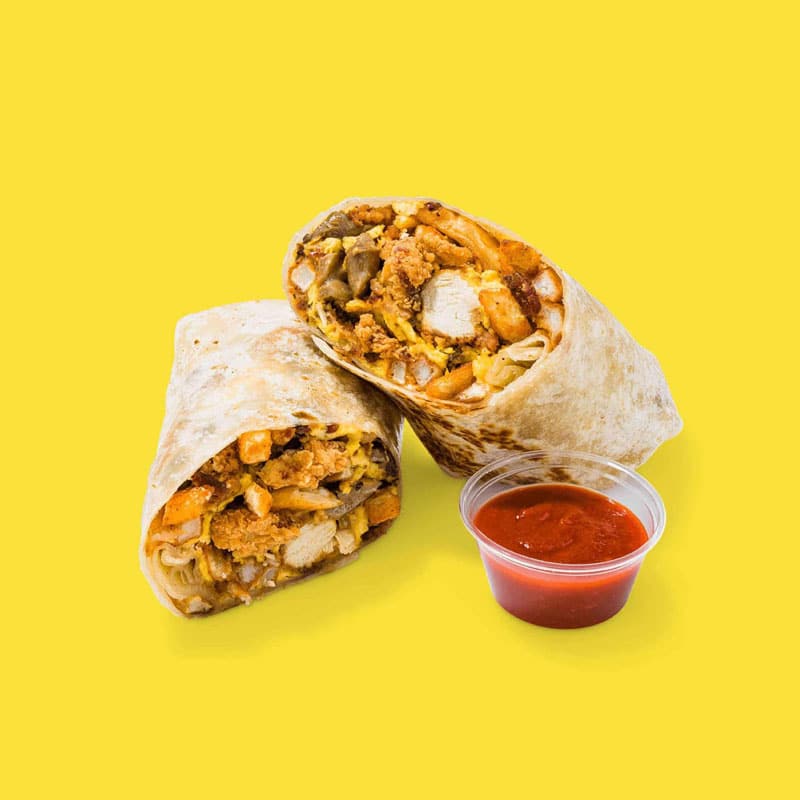 The ALL Day
Breakfast Burrito
This is the ULTIMATE "breakfast" burrito. Perfect to fuel you for the day or cure last night's party fun.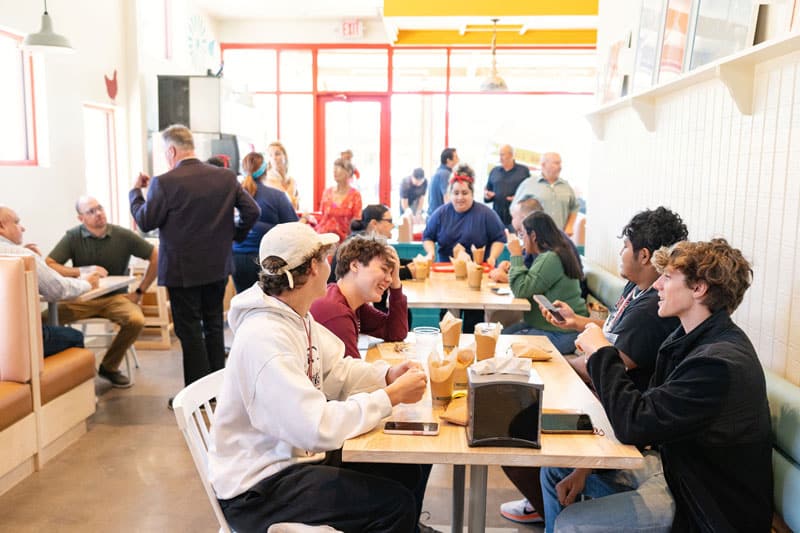 Celebrity Chef Inspired
Breakfast, Lunch, and Dinner
Whether you're hungry for a Waffle Daddy Sandwich for breakfast, a Skinny Daddy Salad for lunch, or 3 Little Daddy Sliders for dinner, our food is full of flavor for the whole family.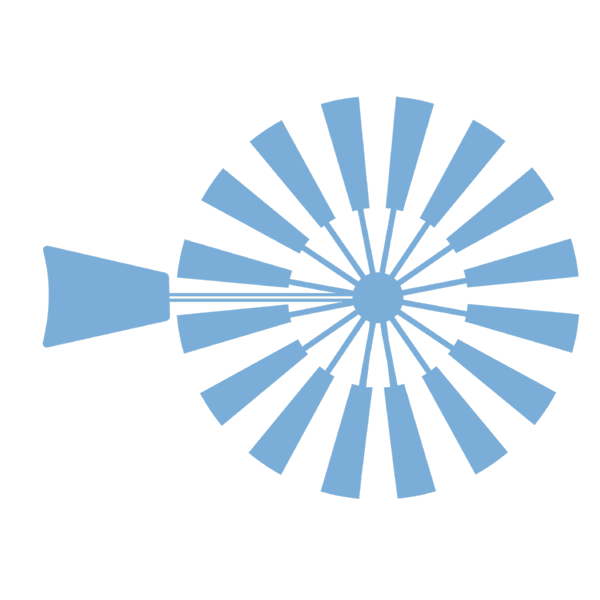 The Daddy's Chicken Shack story is one of rich history, humble beginnings, and our consistent commitment to simple, high-quality ingredients ,like buttermilk fried chicken, that taste like a warm hug feels. Co-owner and chef Pace Webb told her partner Chris Georgalas about the idea for Daddy's Chicken Shack on their first date. The rest of the story is deep-fried history.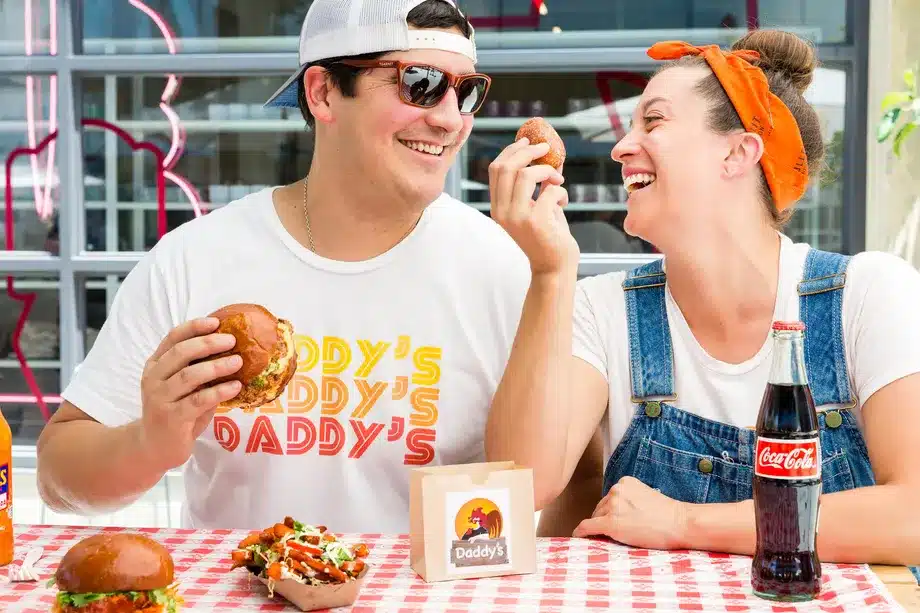 ⭐⭐⭐⭐⭐
Amazing sandwich and the ingredients are fresh and well selected. The owners, Chris and Pace, are so kind, and really passionate about their chicken business, and it shows! Next time… Give Daddy's a try, you absolutely won't regret it!
-Nick Gillin
⭐⭐⭐⭐⭐
Delicious, complex and unique! I got the vegan sandwich and the vegan nuggets. The vegan sandwich is out of this world. The texture, flavor, crispyness, and ratios were amazing. Thank you!
-Bridget La Rue
⭐⭐⭐⭐⭐
Love this place!!! Love the food, atmosphere & owners, Chris & Pace. I've ordered their popcorn chicken & skinny daddy salad… OMG!! You can tell everything is fresh in their salad. Great food, great people… Highly recommend this place when [you're] in the area!
-Pat T.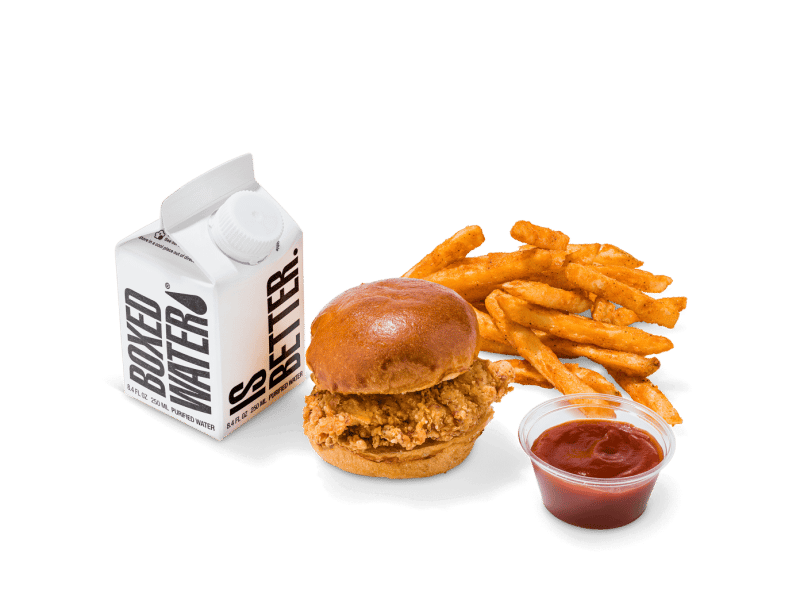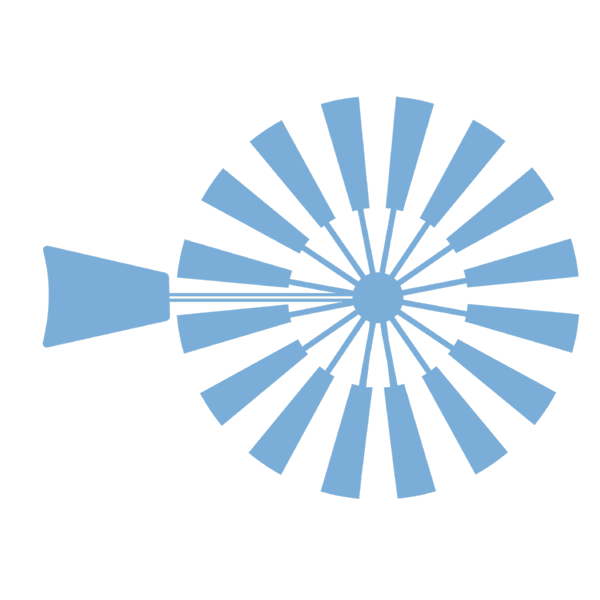 Daddy's Chicken Shack brings the best in unique taste, concept, and technology to multi-unit foodservice operators, offering a turn-key program including a Harrison restaurant design, technology-forward applications, comprehensive training program, expansive territories, and marketing tools to build a growing customer base.