Delivery – Scottsdale – Arizona
Daddy's Chicken Shack® – Swift and Scrumptious Food Delivery Near Scottsdale
Hungry for something hearty but can't step out? Say hello to Daddy's Chicken Shack®, your go-to for 'food delivery near by me'. Our swift 'food del near me' service ensures that whether you're craving an early morning energizer or a late-night feast, we bring the goodness straight to your Scottsdale door.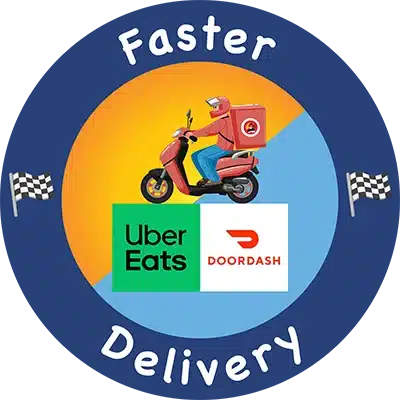 When you order Daddy's Chicken Shack® Scottsdale delivery from our website or app, we find the quickest delivery partner for you.
Watch how it works:
Tantalizing Breakfast Delivered to Your Scottsdale Doorstep
Forget about typing 'breakfast delivery near me' into your search bar. At Daddy's Chicken Shack®, we've curated a breakfast menu that'll make your mornings shine. From flaky pastries to wholesome wraps, our 'breakfast that delivers near me' promise means you start the day right, every time.

Luscious Lunches and Divine Dinners
When lunchtime rolls around, or when the evening meal beckons, Daddy's Chicken Shack® answers your call for 'food places near me that deliver'. Our menu, brimming with succulent sandwiches, crisp salads, and more, solves your 'restaurants that deliver near me' conundrum.
Easy Online Ordering
Time is of the essence, and our seamless online ordering system is here for all your 'delivery near me' needs. A few simple clicks are all it takes to have 'food delivery in near me' requests at your doorstep. Our user-friendly service is the answer to your 'food delivery services near me' search, providing convenience without compromise.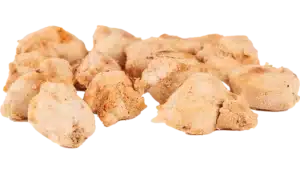 Choosing Daddy's Chicken Shack – A Flavorful Decision
When you're pondering 'food for delivery close to me', Daddy's is a cut above. We've established a bond with our patrons, not just through our delectable menu but also with our commitment to quality and service. For those 'places that deliver near me' searches, we're the choice that brings a smile to your face.
Safeguarded Deliveries for Peace of Mind
In our world today, safety is paramount. That's why our 'contactless delivery' and 'safe food delivery near me' protocols are designed to give you peace of mind. When you're looking for 'food for delivery near me', you can trust Daddy's Chicken Shack® to deliver not just great food but also safety and satisfaction.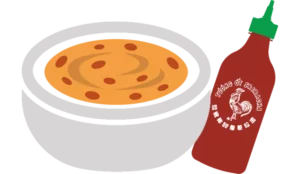 Summing Up the Flavorful Journey
Daddy's Chicken Shack® Scottsdale stands proud as the answer to your 'places who deliver food near me' searches. With a menu crafted from the freshest ingredients, a heart for community, and a zeal for customer delight, we're not just a restaurant; we're a culinary experience waiting to happen. So, the next time you're looking for 'delivery of food near me' or 'food closest to me that delivers', remember Daddy's Chicken Shack® is just an order away. Ready to indulge Scottsdale?